Servers / Domains and Workgroups – PC – Workstations – Laptops – Networks – Design Infrastructure – System Support
in Hibaldstow, Lincolnshire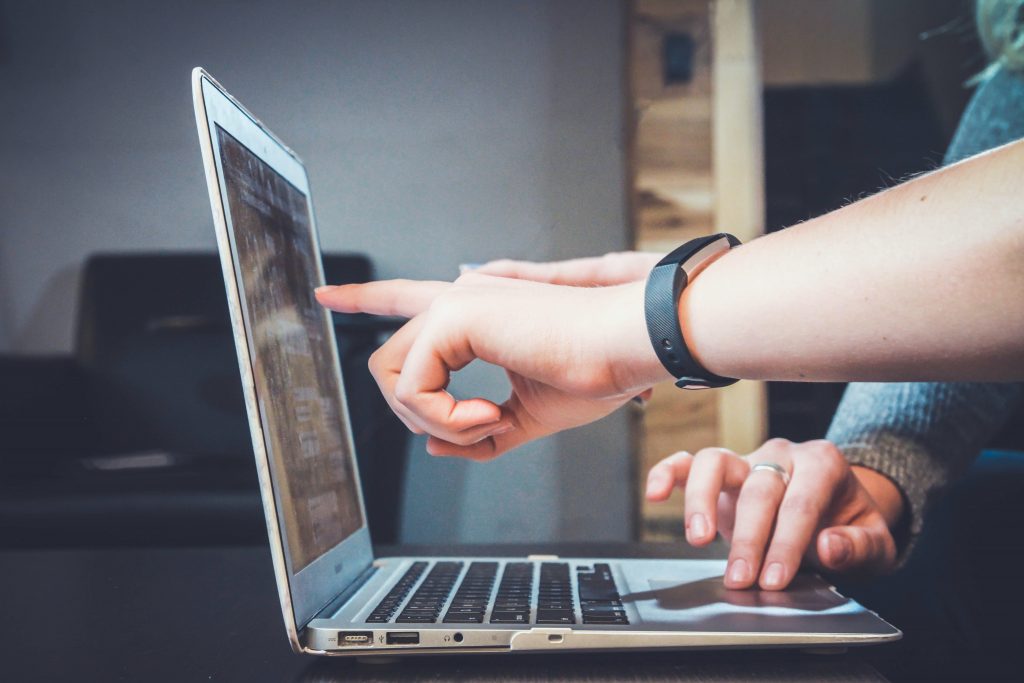 Tri Computer Solutions and Network Systems
Mill Place, Mill Road, Hibaldstow, Lincolnshire
DN20 9NL
Protect your systems – "Tri Computer Cage"
It is hard enough to know what is out there on the internet, and the numbers of fraudsters and bogus scams are without a doubt increasing.
Remote attacks on computers systems are on the increase around the world, with hackers targeting not only large corporations with thousands of computers, but also the medium to small business around the world are being targeted as well along with the home user.
It does look as if any computer connected to the online world could fall victim to any number of viruses and scams out there on the internet.
So, what can be done?
Tri Computer Solutions has over twenty five year's experiences in the IT world and has been responsible for protecting many systems from the business world to the single computer home user.
Now is the time to join the "Tri Computer Cage ". We are a local small business and have, for many years, provided protection to many of the computers in and around Hibaldstow , and surrounding area's even as far as Europe. With the tools available to us, we can of course provide our service anywhere in the world.
The system we use not only installs the antivirus software remotely via email, it monitors it 24 hours a day, 365 day a year, giving you piece of mind at no extra cost to you, and furthermore, lets us know the state of the computers health, and much more. If required it is also possible to add further services to the package such as online backup and content filtering this will filter viewable content in your browser, reducing risk of a malicious script hiding in the background of a website. This is very useful for families with young children.
Our protection approach allows us to flag many issues as well as any infections, virus's, malware, and spyware that may try to access your computer. We can then address these issues via our portal website, enabling us to take the necessary action to deal with the threat concerning the computer in question.
We may call you to advise you of the situation and invite you to accept remote access to your system in order to address the virus issue. But in most cases it will simply be removed from your system at our portal website, meaning you can spend your valuable time working or enjoying your computer, rather than worrying about security.
This saves you the troublesome task of calling any engineer, or having to take the computer to a repair shop.
Call us for more information.
Protect your system now! – join the "Tri Computer Cage"